ENTREPRENUER | MOTIVATOR | EDUCATOR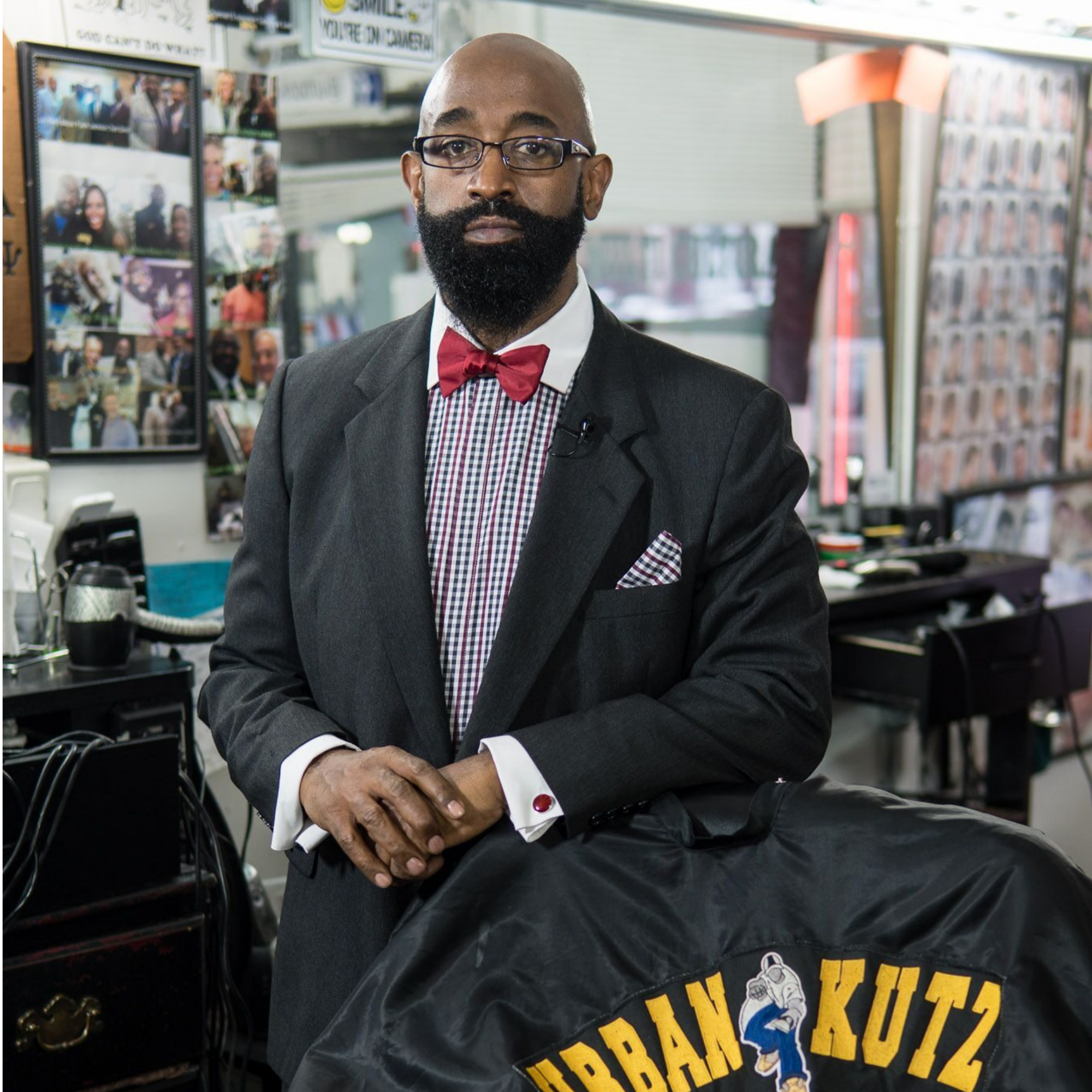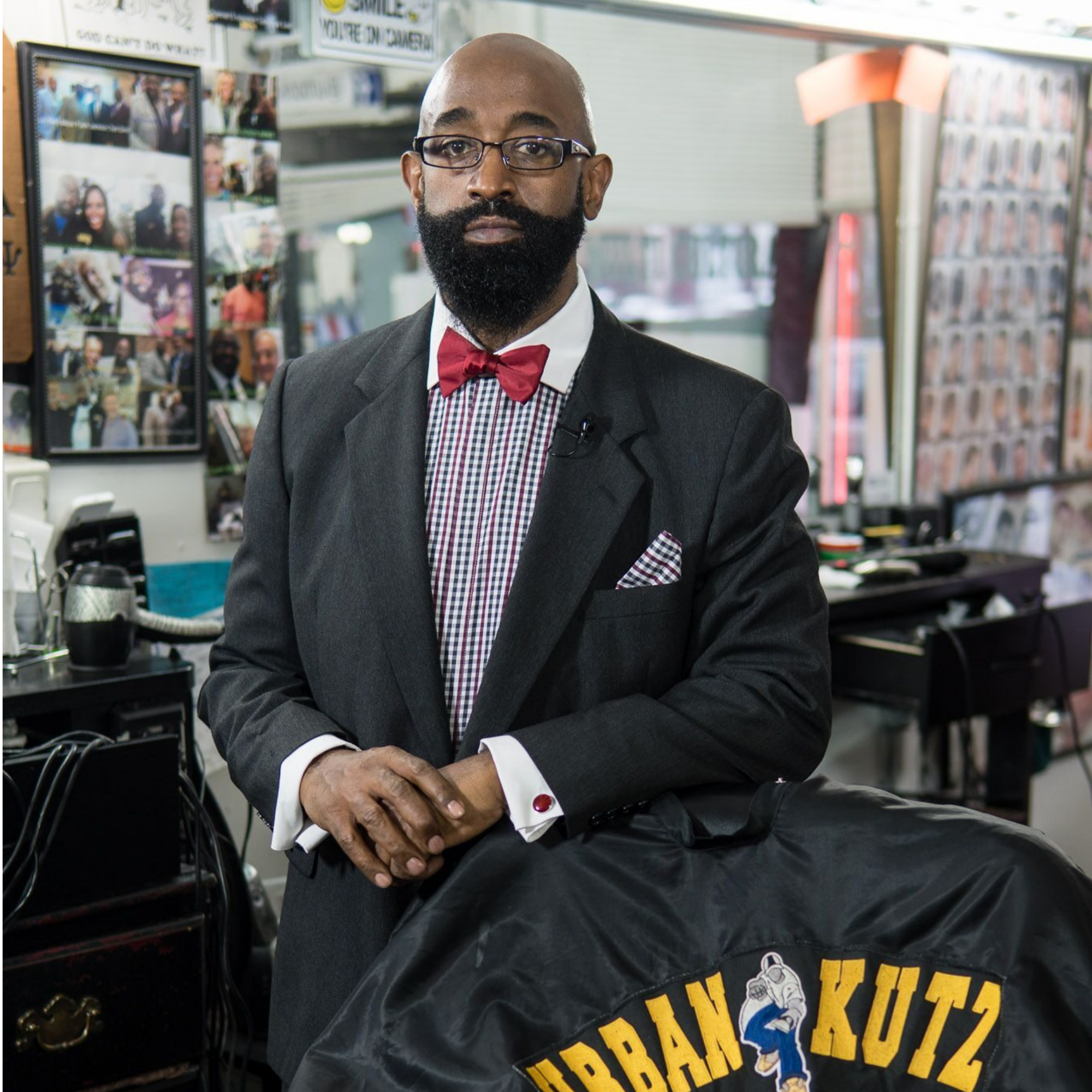 I'm waverly
We are only limited by the things that we allow to limit us. The keys to success and productivity are already in our pocket. You just need someone to show you the lock and encourage you to open the door. Building Connections Barbers, like bartenders, hear it all from their customers. Well, almost all. Cleveland barber Waverly Willis, the owner/operator of two Urban Kutz barbershops, noticed a trend: As much as the men in his chair would tell him about their personal lives, they rarely talked about their health. "Oh, they'll cheer on the Cavs and bellyache about the Browns. And they like to talk about women," Waverly says. "But I decided we needed to change the dialogue a bit, and have some serious conversations, too. It can make a difference." Waverly regularly started offering his patrons free blood pressure screenings and healthcare advice from volunteer nurses — right in his barbershops. Others do the same, as part of their affiliation with the non-profit Urban Barber Association that Waverly founded.
ALL ABOUT WAVERLY
THE GLOBAL MISSION

To focus on the holistic growth of our community by fostering conversation that will lead to generational change.
MEDIA SPOTLIGHTS

Waverly has been featured on several local and national media outlets concerning his life changing choices.
ENTREPRENUERSHIP

Being a business owner is more than just a job for Wave, who makes it a point to educate and train future barbers and stylist.